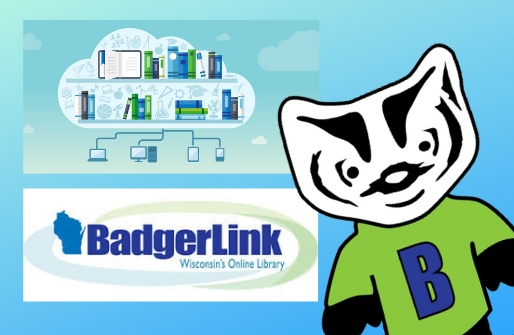 Checkout BadgerLink
From personal interest to educational research, BadgerLink is Wisconsin's Online Library, providing Wisconsin residents with licensed trustworthy resources available from Wisconsin's Department of Instruction. The resources are designed to provide a foundational collection serving all Wisconsin residents, augmenting those available through K-12 schools, public libraries, public and private universities and technical colleges, medical and health-care facilities and practitioners, and state agencies. Available with your library card!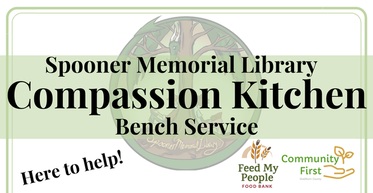 Compassion Kitchen
Community is important to us, which is why we spend so much energy on providing resources and serving the community. If you need food or a care package, stop in our lobby and utilize our Compassion Kitchen, which is free to anyone in need.
In our Compassion Kitchen we have food resources thanks to Feed My People Food Bank. Stop in our lobby, fill out a simple form (no names are taken) and grab a package during regular library hours.
We continue to work with Community First Washburn County to serve our community together. Checkout healthywashco.org.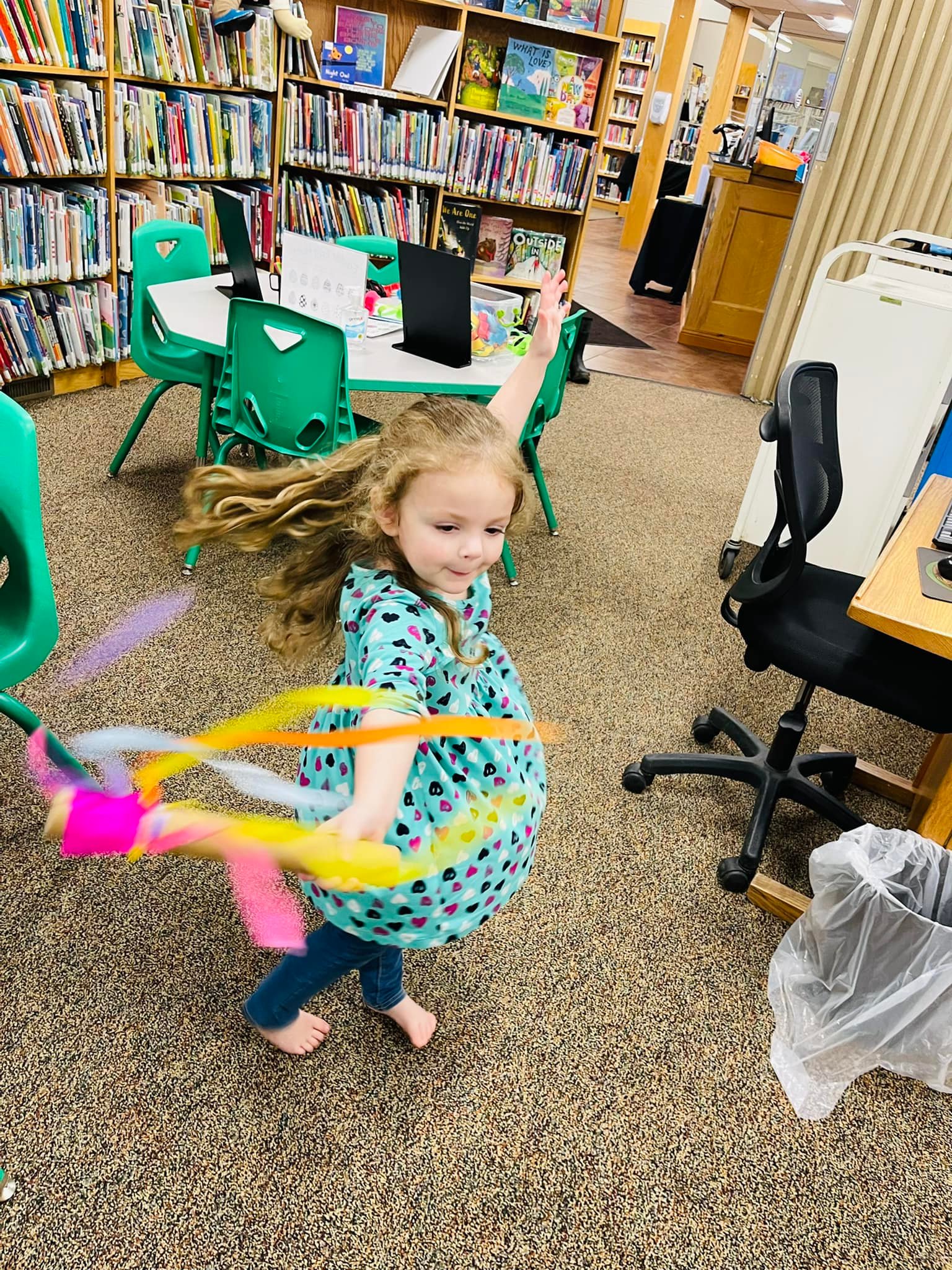 Preschool Story Hour
Story Hour meets every Wednesday, from 10:00 – 11:00 a.m. Story Hour is geared toward preschoolers but open to all ages. Register HERE.
Monday – Thursday: 8am – 8pm
Friday & Saturday : 8am – 4pm
Seating available: communal and spaced
Public Restrooms available
Book Nook & Study Room available
Outdoor, indoor, and hybrid programs
Curbside pickup available
Browse new titles
Click to request…