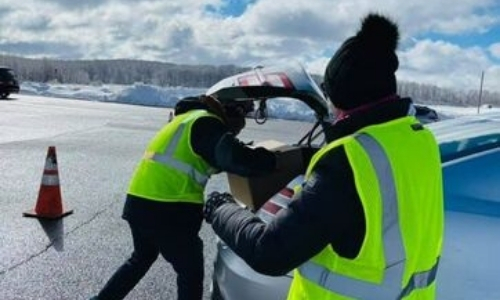 Volunteers Needed! Pop-up Pantry
We are very fortunate to work closely with Community First Washburn County Incorporated. The biggest issue that Community First is working on right now is food insecurity.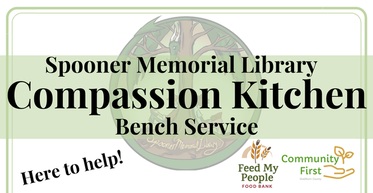 Compassion Kitchen
Community is important to us, which is why we spend so much energy on providing resources and serving the community. If you need food or a care package, stop in our lobby and utilize our new, free to all, Compassion Kitchen.
In our Compassion Kitchen we have food resources thanks to Feed My People Food Bank. Stop in our lobby, fill out a simple form (no names are taken) and grab a package during regular library hours.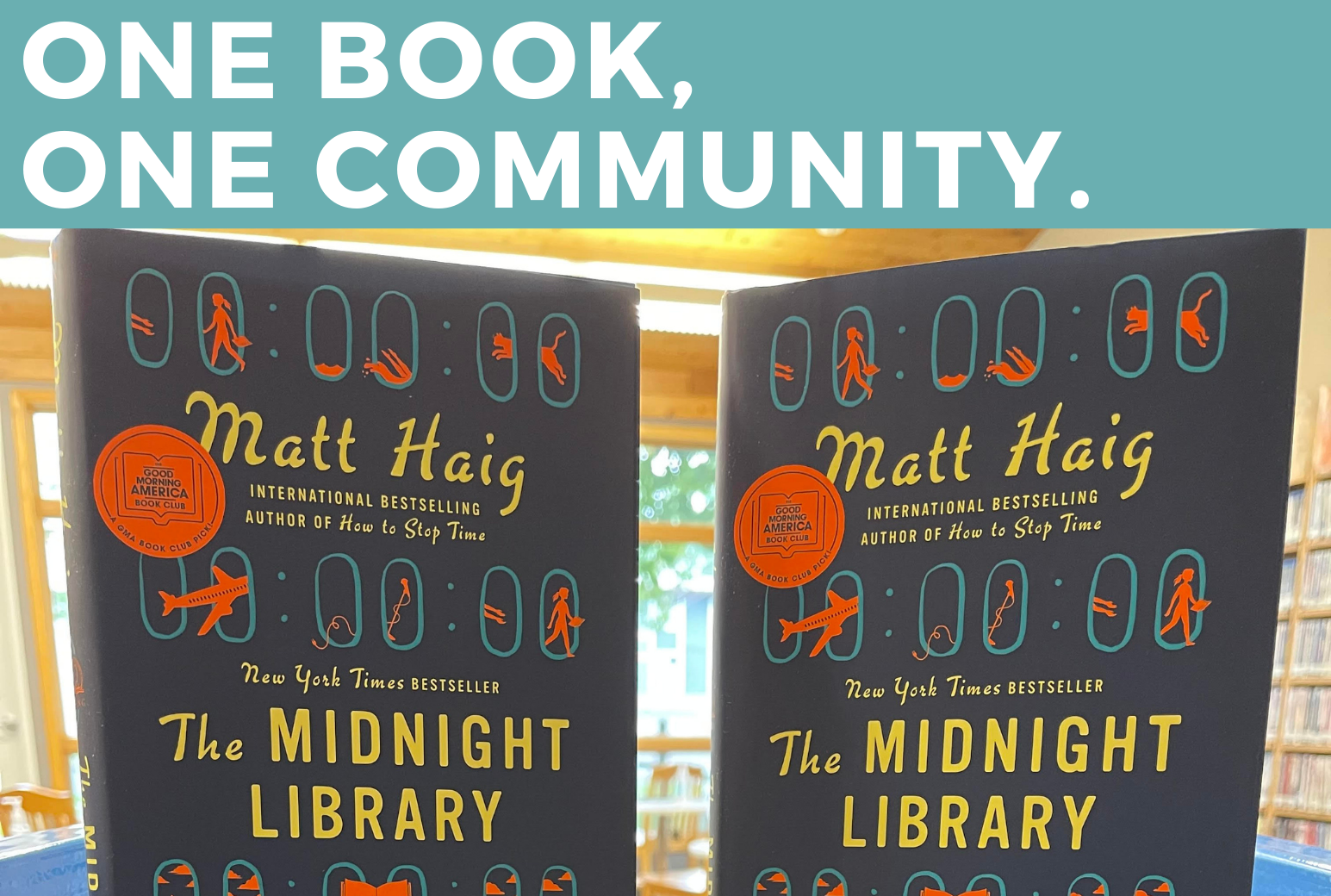 One Community, One Book
Pick up a free copy of "Midnight Library" by Matt Haig at the library and join us Thursday, October 28th on Zoom for a community discussion. There is power in the whole community reading the same book. We were awarded a $3,000 ALA Libraries Transforming Communities Grant allowing us to purchase hundreds of copies of this book. Sign up for the discussion HERE. 
Monday – Thursday: 8am – 8pm
Friday & Saturday : 8am – 4pm
Mask Required Monday – Wednesday for ages 5+
Mask not require Thursday – Saturday
Seating available: communal and spaced
Public Restrooms available
Book Nook & Study Room available
Outdoor, limited indoor, and virtual program options
Curbside pickup available, give us a call!
Browse new titles
Click to request…