Get a library card or access our catalog
Interested in getting a library card? We can help. First, make sure you don't already have a library card in the Northern Waters Library Network. Check HERE.
If you do not have a card from any of the libraries in NWLN, fill out the Library Card Registration Form. This form plus an ID is all that is required to get a library card.
​
Already have a library card? Check your due dates, keep track of your reading history, & put items on hold HERE.
Copy, fax, scan, or print via email 
We have a printer that can copy, fax, scan, & print. We have staff that can help with those needs. We can help you print from a flash drive. For emailed print jobs, send attachment plus directions (how many, pickup time, etc.) HERE and we will email you back when we receive it.
Copying, faxing, scanning, & printing is free will donation. We appreciate this donation as it helps offset the cost of our printer contract and ink.
InterLibrary loan request 
We have the ability to request items from outside of the Merlin Consortium (for example, from Madison).
If you cannot find the item in our catalog, then you can submit an ILL request. Our ILL Specialist will search for the item and order it through WISCAT for you. Please use the ILL Request Form.
Print from Your Device with Princh
Princh is a convenient app for those who want the convenience of printing at the library from a personal device.
Payment for printing.
Princh printing at Spooner Memorial Library is free will donation. If you would like to make a donation with a credit card or PayPal account, you may do so when you submit your print job.
If you would rather donate cash or choose to not donate at all, select "pay at front desk."
Once you submit a print job, please email spoonerlibrarypatrons@gmail.com and let us know.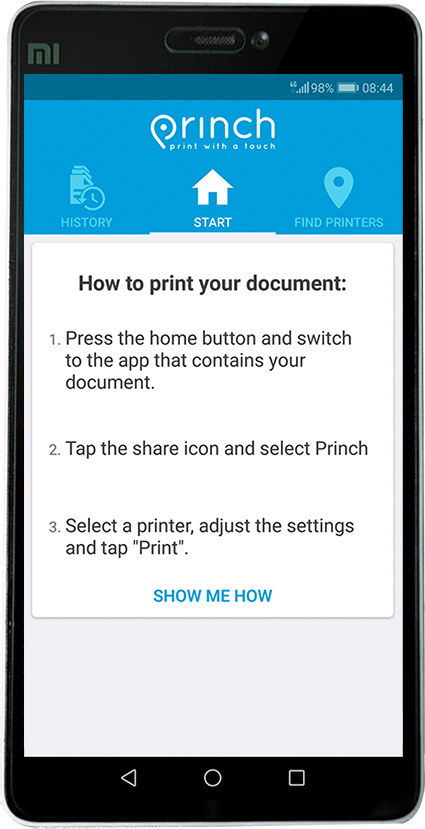 Print Via Email
A second method for printing.
Send your print job to us via email.
Send your document as an attachement to spoonerlibrarypatrons@gmail.com 
Be sure to include instructions (number of copies, etc.). 
Wifi and computer access
We have free Wifi that reaches outside of the library. Search for publiclibrary (no password). Our Wifi is on 24/7.
We also have public computers you can use with or without a library card. From these computers you can print, use your email, browse the internet, or create documents.
Join our team 
We are currently hiring a Substitute Library Assistant. This position is for subbing as needed and for one Saturday per month. The pay is $12.50 per hour. As jobs are posted, they will be placed online, in the library, and on facebook.