Preschool Story Hour
Wednesdays from 10:00-11:00 am.
Geared toward 3-5 year olds but all ages welcome!
Books, crafts, games, songs, learning, and more!
Story Time is in the Library unless noted otherwise.
Register online, by calling the library at 715-635-2792, or by emailing Miss Angie at director@spoonerlibrary.org.
Library Lego Club
Meets the 2nd Monday of each month from 5:00-7:00 pm.
Library Lego Club is open to kids and teens of all ages and is free. Legos provided. Drop in anytime to build based on a theme. Creations are placed on display.
1,000 Books Before Kindergarten
 This program is for babies, toddlers, and children who have not started kindergarten yet.
1,000 Books Before Kindergarten is a nationwide program to encourage reading with children.
For every book read, a child or caregiver fills in a circle. Every 100 circles are turned in for fun prizes, including a picture book, a puppet, and a tee shirt.
Once 1,000 books are read, the child receives a special certificate and gets their picture taken for the 1,000 Books Before Kindergarten hall of fame book which is on display at the library.
Sign up and log books using the Beanstack App and Website.
Stuffed Animal Sleepover
Once a quarter, the library hosts Stuffed Animal Sleepover where kids are invited to come to the library in their pajamas and bring their stuffie for a fun hour long program where we read books, craft with our stuffies, and then say goodnight. Stuffies sleep at the library and photos are taken of their antics "after the lights go out at the library." Kids pick up their stuffies the next day and get to go home with a special photo of their stuffie's antics.
BINGO for Books
BINGO for Books is a fun program for all ages. We take the BINGO cage out for an evening of fun. The best part, the program is free and books are the prize!
Summer Scavenger Hunts
The Library hosts annual scavenger hunts every summer. These hunts are held on the 3rd weekend of each month from May-August.
Pay attention to the library Facebook or event page for details on these fun hunts.
Each hunt lasts Friday morning to Monday night and includes prize drawings for those that participate.
Teen Events
We host teen tech events, game nights, video game tournaments and more. Take a look at our event page for up to date events.
Check out our growing Young Adult and Junior book section, our study room, and our computer stations.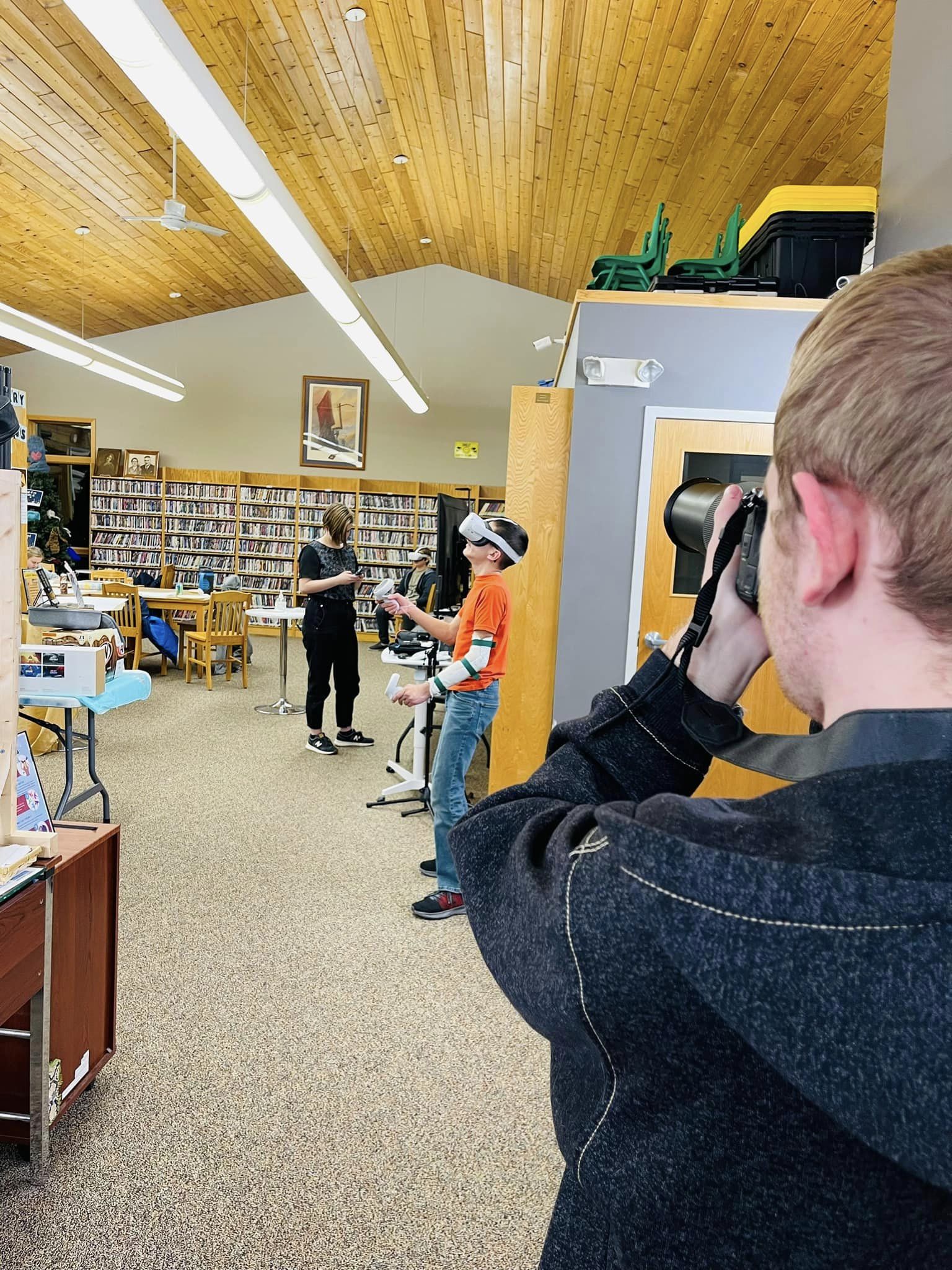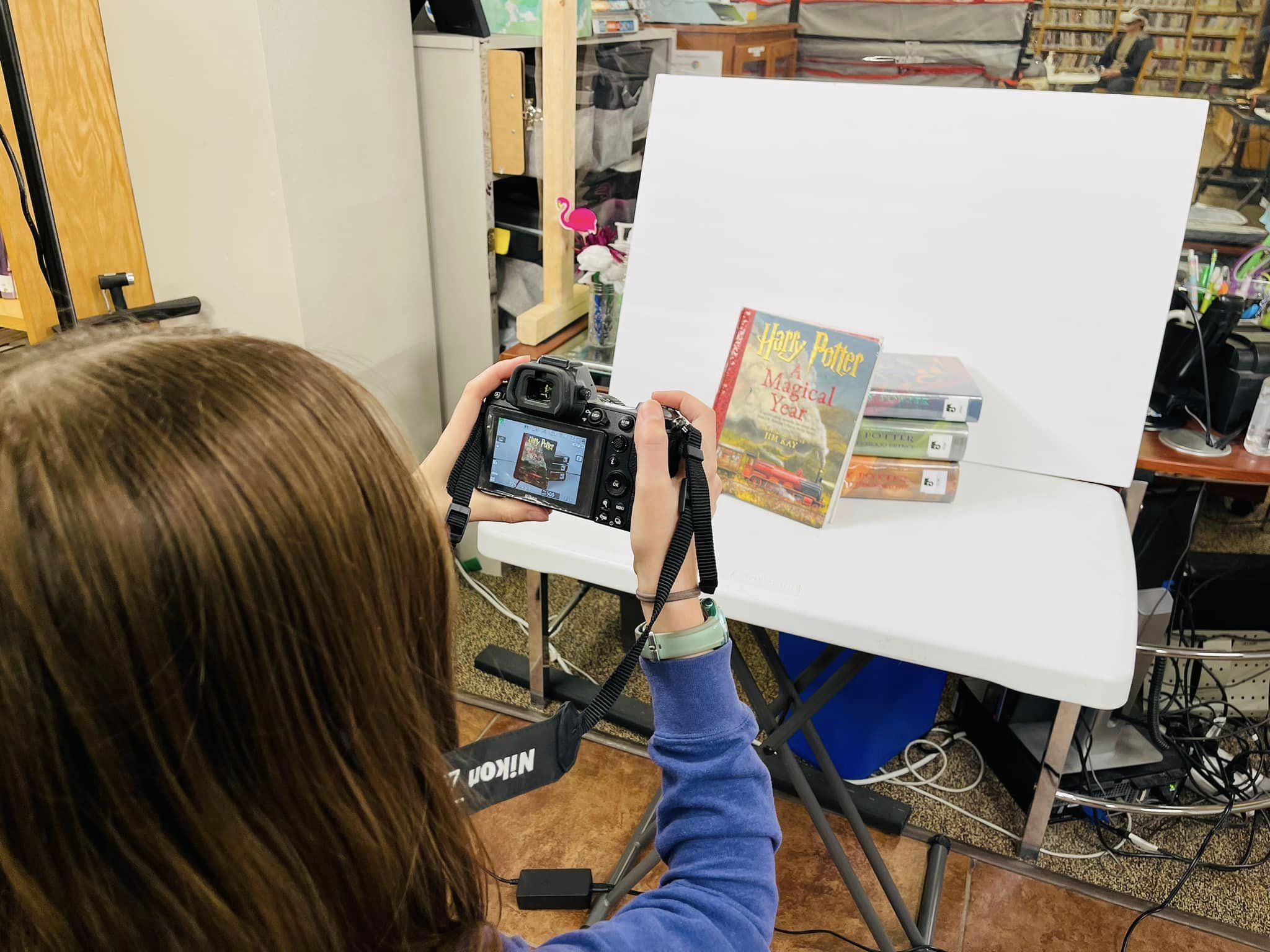 New Children's Titles
Click the cover to place a hold.
New Teen Fiction
Click the cover to place a hold.